During this flight we will discover a city that Tartessos, Romans, Visigoths, Muslims and Christians have occupied all leaving their mark over centuries.
Our ground team will welcome you and get you set up with all the travel and safety information needed.
After take off we can observe the views of Marbella and shortly after we will reach the city of Ronda with all the history and beauty this town offers from the sky.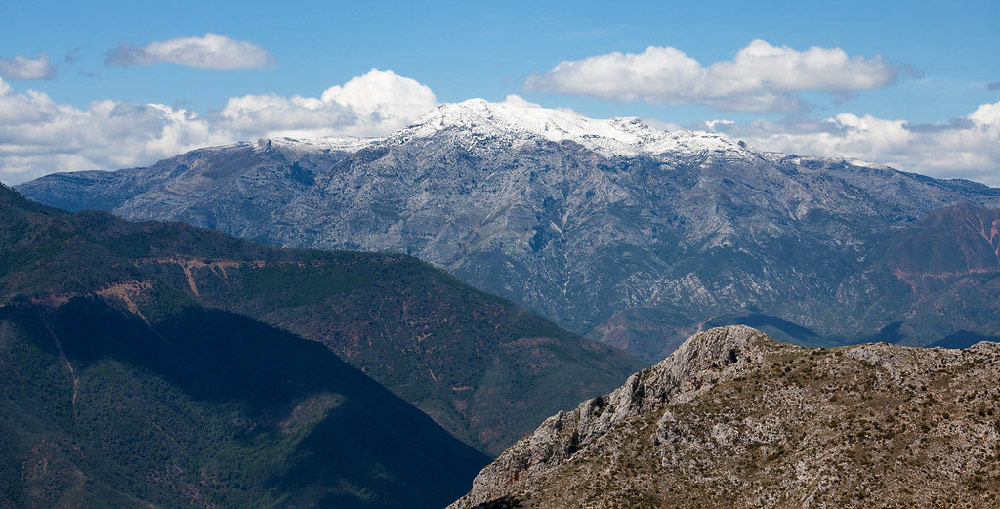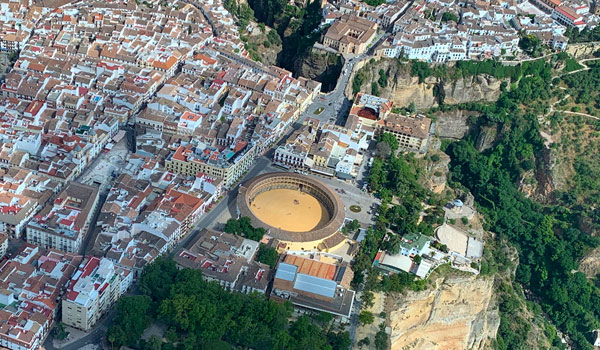 Next we will fly over the Cadiz countryside, often confused with the Italian Tuscan and from there on to the Sevilla countryside that lead us to our arrival at the airport with views of its amazing architecture and history.
Seville is one of the cities with the most monuments listed in Europe (which includes the Giralda, the Alcazar, the Archivo de Indias and the Torre del Oro, the first three of which were declared a World Heritage Site)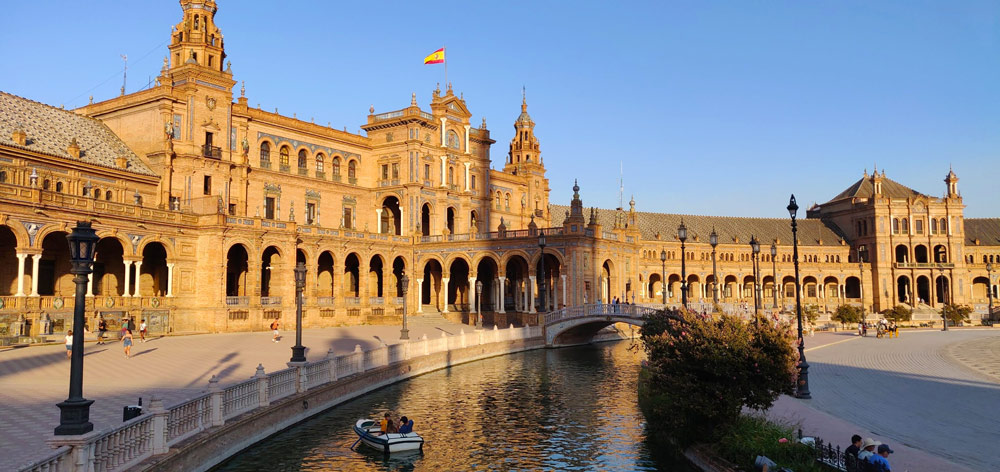 Upon landing a guide will be waiting to show you all the wonders this amazing city has to offer and allow Seville to awaken your senses.
Do you want to discover SEVILLA in a unique way? Contact us for further information.