Rent a private plane with your own choice of pilot
King Air C90 GTX
for up to 7 passengers
~500km/h
Price per hour:
Only on special offer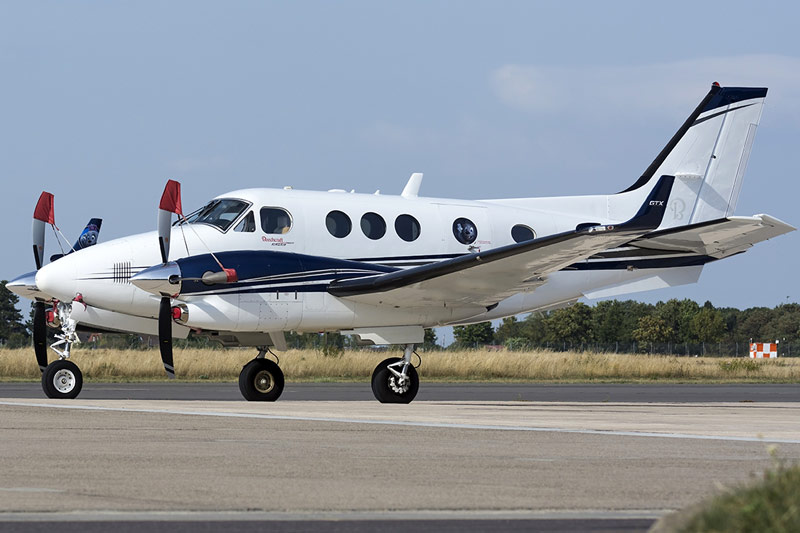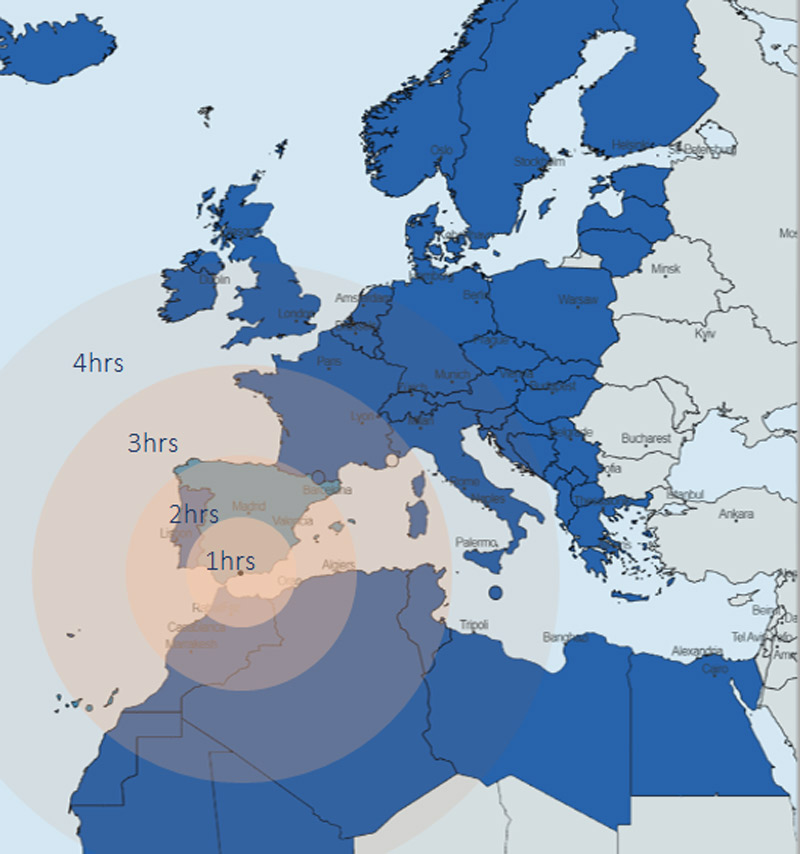 Cirrus SR22T G5
for 3 – 4 passengers
~310km/h
Price per hour:
Only on special offer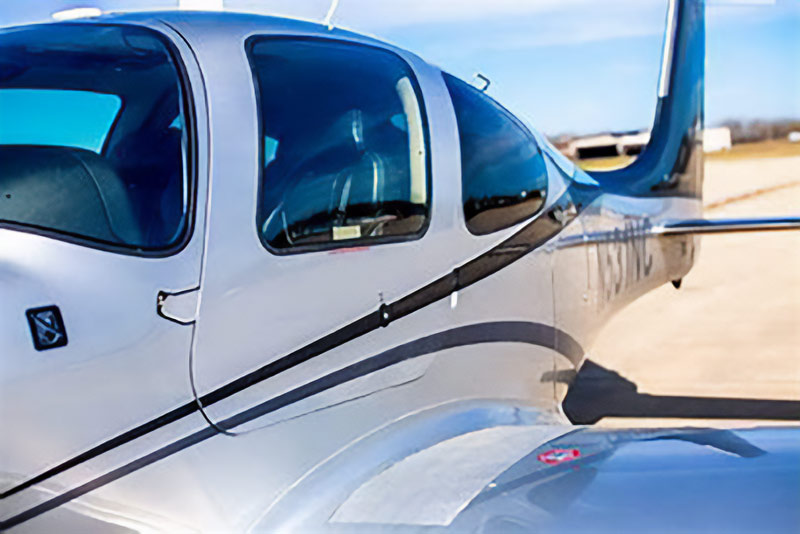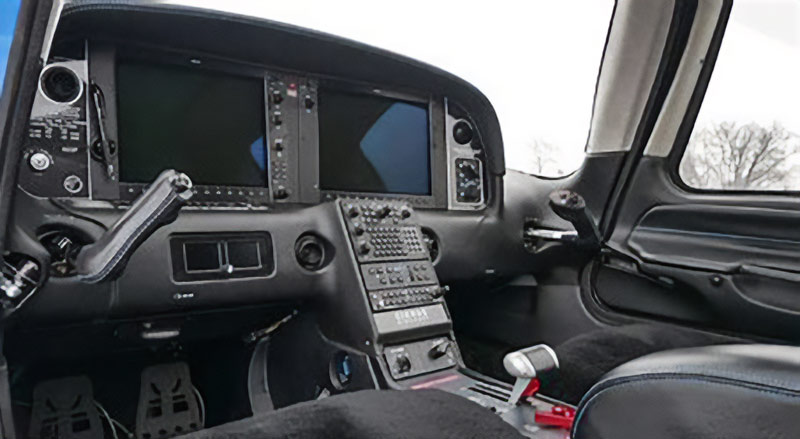 The comfort of a private charter service close to your home
Avoid the hassle and stress of airline travel, no strike, no delay, no annoying seat neighbor….
Customize your itinerary to your schedule
Enjoy a more relaxing and comfortable travel experience
Travel to and from any destination of your choice
Bring your pets or large items (golf clubs, skies, etc.) on board
Personalized service from a dedicated team of professionals
Contact us for further information.
Interested in renting an airplane?
Fill out the form below and let us contact you with more information.